Application video for PoolCoating System 10:
Using PoolCoating System 10 it's easy to create a great looking pool in just a few days. Follow these steps and you will be enjoying your new look pool in a matter of days. The full technical details can be found on the Information page.
Step 1 – Preparation Remove any existing liner and make sure that surfaces are clean and free of grease or other contamination. Pools that are already painted don't need any special preparation (such as complete removal of the existing paint or coating as with many other coating systems). Simply make good the surface and then just sand and clean the existing paint or coating to ensure a sound base for PoolCoating System 10. Surfaces can be slightly dampened but not wet or subject to running water. Any holes should be made good and all leaks must be stopped using Antel Water Stop, Antel Epoxy Putty or Antel SBR Bonding Agent as appropriate. Where damp or wet surfaces exist constantly seek technical advice.  PoolCoating System 10 can be applied to fibreglass but it's important the surface is mechanically sanded to provide a key.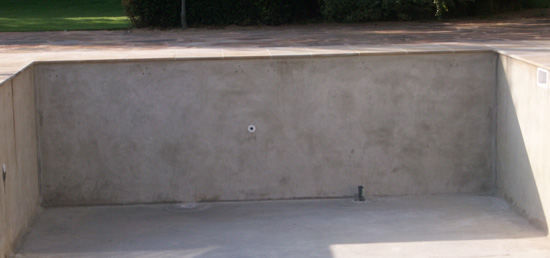 Step 2 – Mixing Ensure that you have a window of fine weather of 4 hours per coat and that the air temperature is above 10°C. To prepare PoolCoating System 10 for use, first stir the contents of the larger tin and then add the contents of the smaller tin and mix vigorously for 4 minutes to ensure thorough mixing. A drill equipped with a mixing paddle is ideal for this.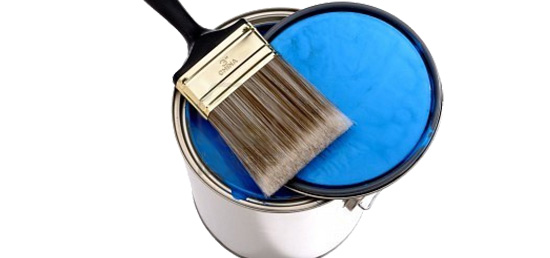 Step 3 – Application Apply using brush, roller or airless spray. Allow to dry for 24 hours. Drying time is dependent on temperature – warmer conditions shorten the drying time. Apply a second coat of PoolCoating System 10 and leave for a further 24 hours. Finally apply the clear coating of PoolCoating System 10. For shallow areas and steps where you require a non-slip surface we recommend our Anti-Slip aggregate.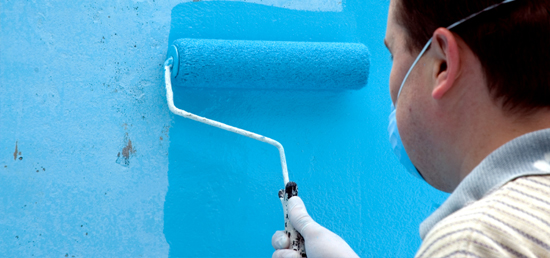 Step 4 – Refill your pool
Leave PoolCoating System 10 to fully cure for 5 days with an air temperature of 20°C, a couple of days longer at lower temperatures, or less at higher temperatures. Then wash your pool with a hosepipe and drain before refilling.
Now sit back and enjoy up to 10 years without having to think about re-coating your pool again. In fact, why not invite your friends and neighbours over and have a party so they can try out your new look pool?